Scoopexpert gives people all around the world full professional and life experience by connecting them to what's happening around them.


For our members
We are the personal assistant on how to effectively use their time.

For event organizers
We provide full range of services to manage events.

For institutional partners
We provide reports and insights on event landscape
Eventpeak
Imagine one place where you can find local markets, conferences, sports-events, festivals, life music, theater, gaming competitions etc.
This is the perfect tool to help you plan your time with the things you love and need and to connect you to other like-minded people!

Scoopexpert Social Event Platform
The Scoop Expert Platform offers a complete set of applications to enable organizations, tourism authorities, city marketing agencies be active in promoting tourism and to engage locals and tourists through a single spot merging spectator's and participator's experiences.
Selected event organizers can publish their events centrally and at the same time tourists and locals can plan their own personalized experiences, including a smooth process of planning the day, getting tickets, transport, accommodation, invite others, interactions, sharing reviews, etc.

Integrated
Modern, real-time, social applications, supporting high traffic and big data requirements. The core architecture is built on a single stack, providing a framework for an integrated set of business tooling, consisting of multiple modules that can be individually configured and extended.

Multiple accessibility & Responsive
Responsive templates, form and function automatically adapt to the screen size and device of the visitor. Consistent and user-friendly experience accessible from different devices (smartphone, tablets, and computers).

Data & Business intelligence
Solid analytics and reporting functionality measuring all interactions on the platform and allows various stakeholders in your organization to listen to feedback, measure the effectiveness of their programs and to respond to changes in minutes.
Among our partners
Different corporate and governmental organizations.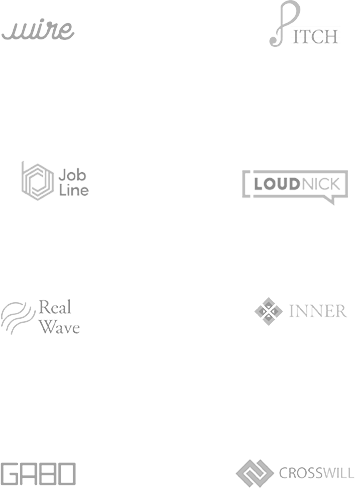 We are 24/7 available
Monitoring, automatic real-time backups, and more