Connecting people, events & activities using technology & creativity
We guide you from concept development to technical realization and implementation using our standard products or a customized solution.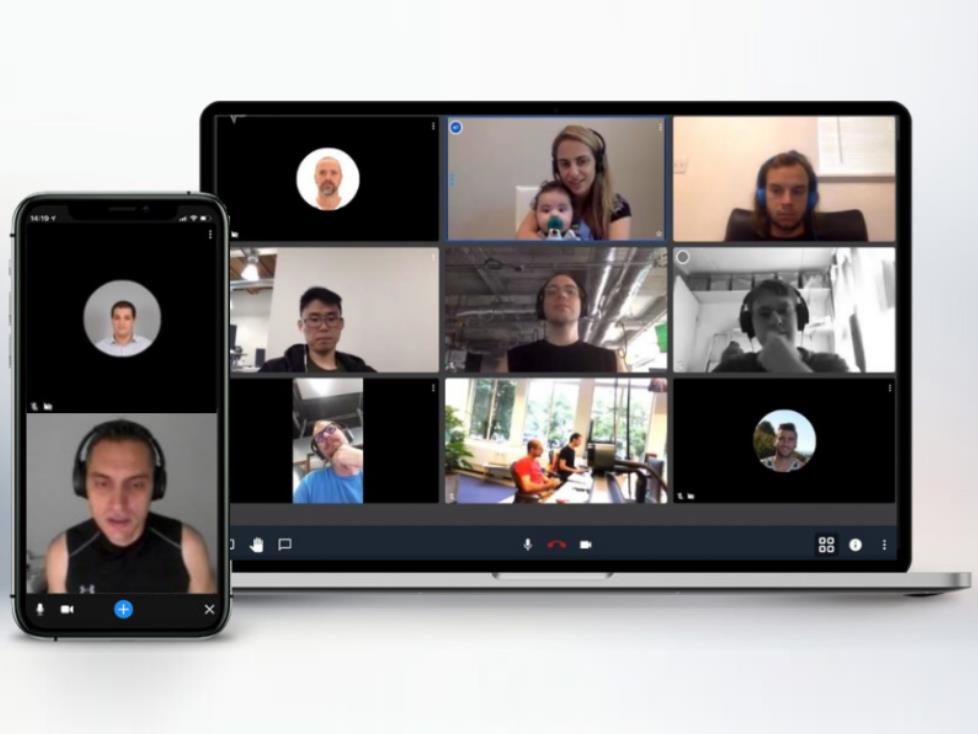 Meeting online, organizing live events for free – all is possible with Scoopexpert Live. Easily create online meetups, stream live events, integrate with your event management account Eventpeak.
Public and password-protected meeting rooms available.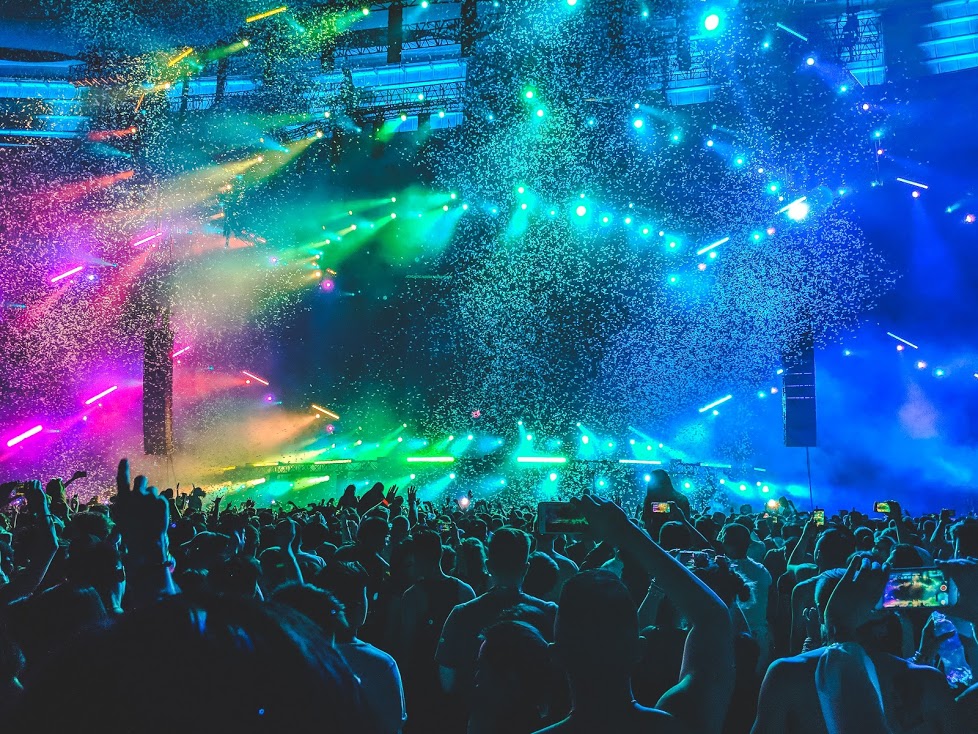 We help people worldwide to discover what is happening around them. Never miss a thing of your interest again. Your digital companion on Eventpeak uses AI and Machine learning to match you to events you will love while helping event organizers to sell more tickets. As event organizer you have all necessary tools to engage with your audience, communicate and manage tickets.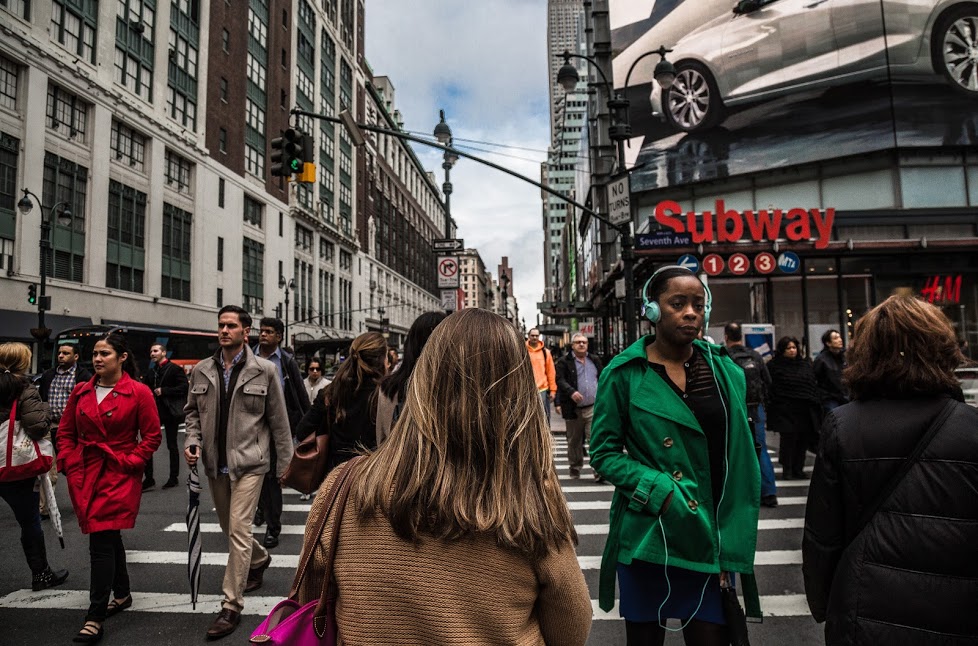 COMMUNITYPEAK
We help you build and facilitate communities that provide support, drive client engagement and stimulate innovation.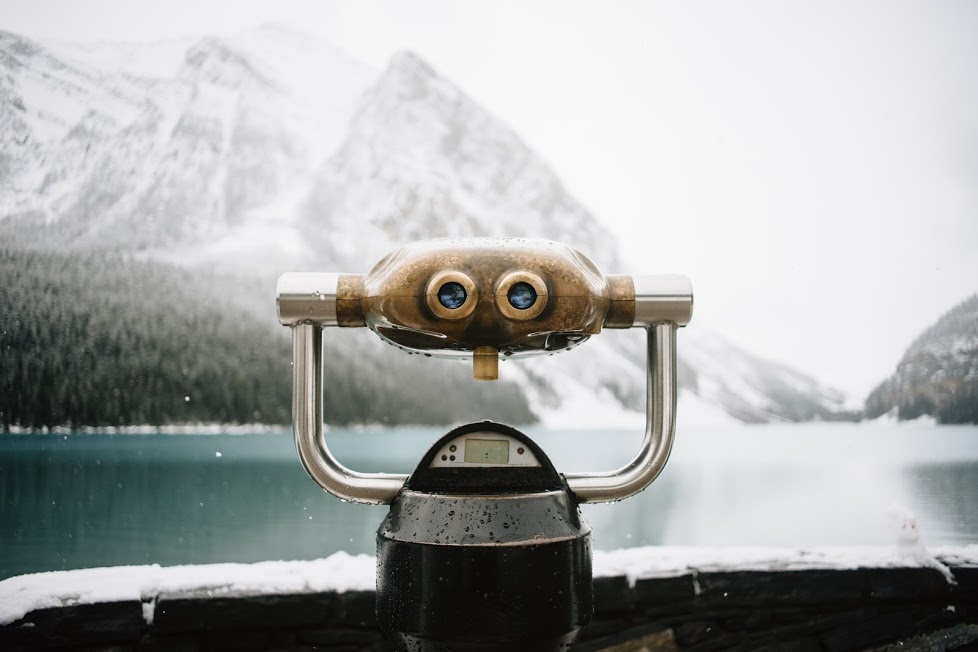 DATAPEAK
We give special insights to business ecosystems, local governments, investors and other people interested to analyze the use of a certain location. Find out how and by whom an area is used, where vibrant ecosystems are, where your target audience is settled or what the most interesting place is to settle your business.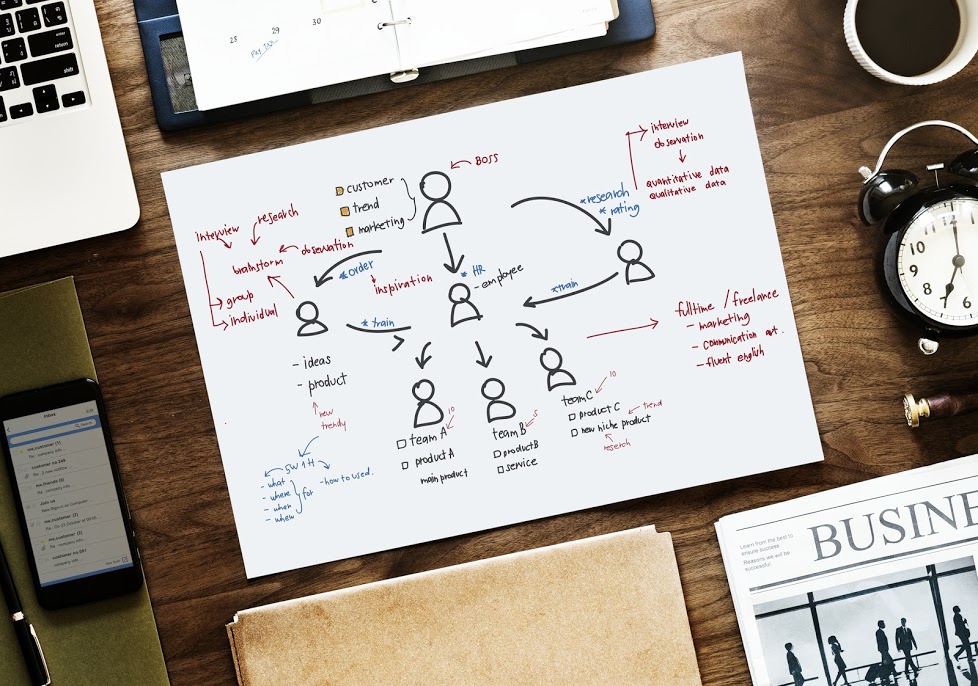 CONSULTANCY PEAK
Our consultancy services are tailor made. We help you with anything from concept development, program management, communication and workshops to technical development, based on our standard products, a mix of our products or a tailor made solution.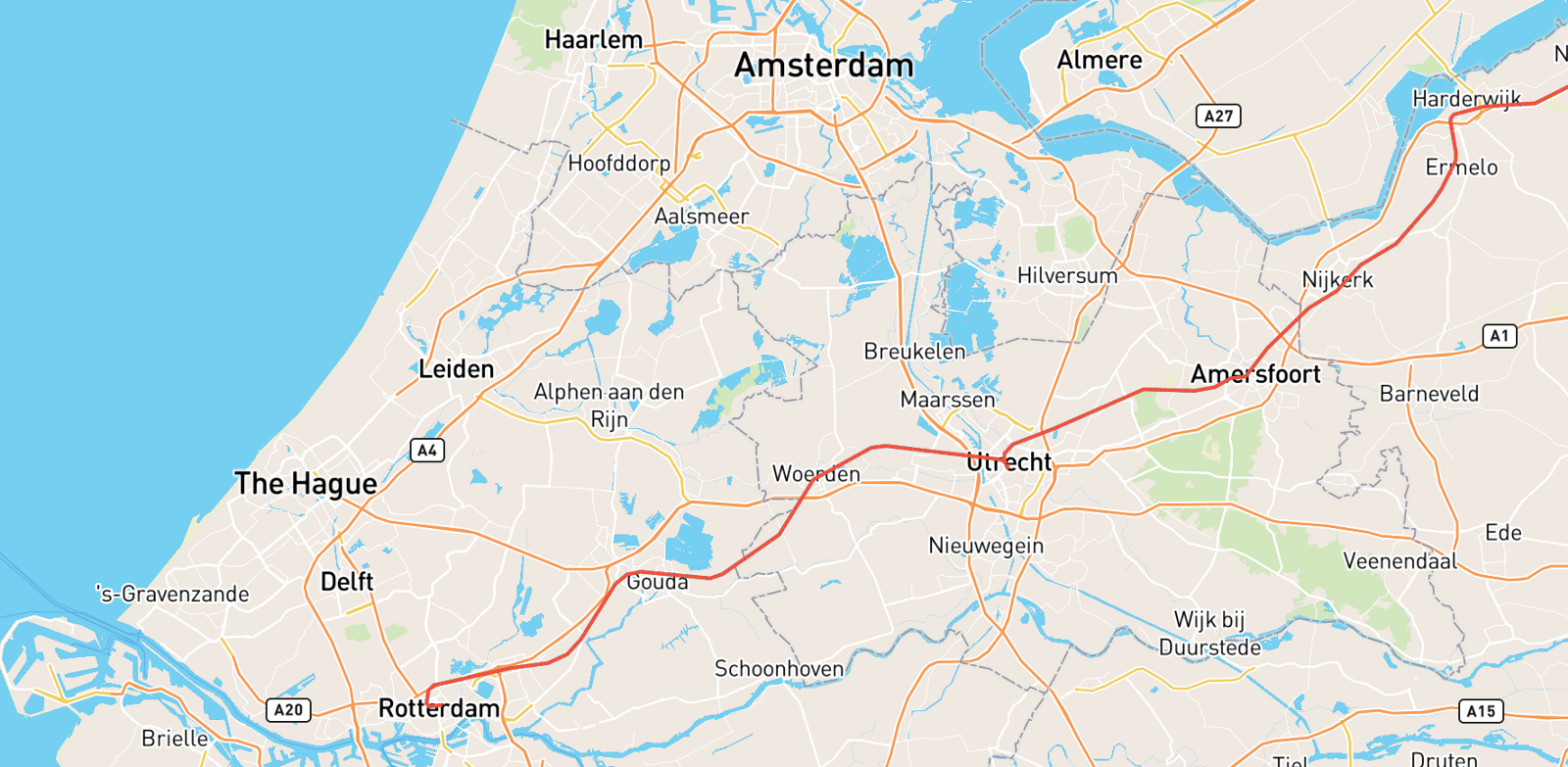 MAP PEAK
We provide fast, cheap, reliable map tile server to show dynamic maps.
Easy to integrate into any website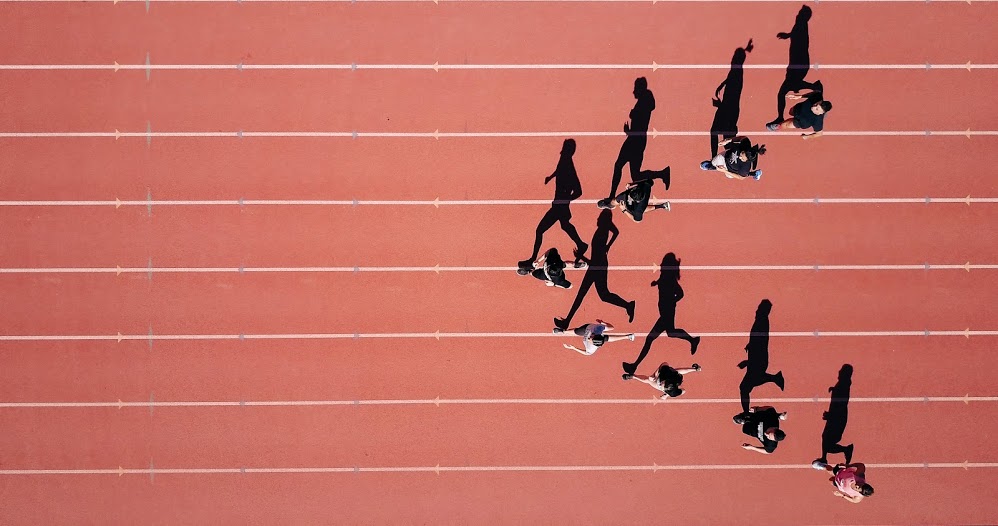 SPORTS
Our products help cities to set up a sport-ecosystem in their city. We help sport-suppliers to connect to their audience. We make it easier for people to find what sport activities they can do around them or how to connect to others to do sport activities together. ​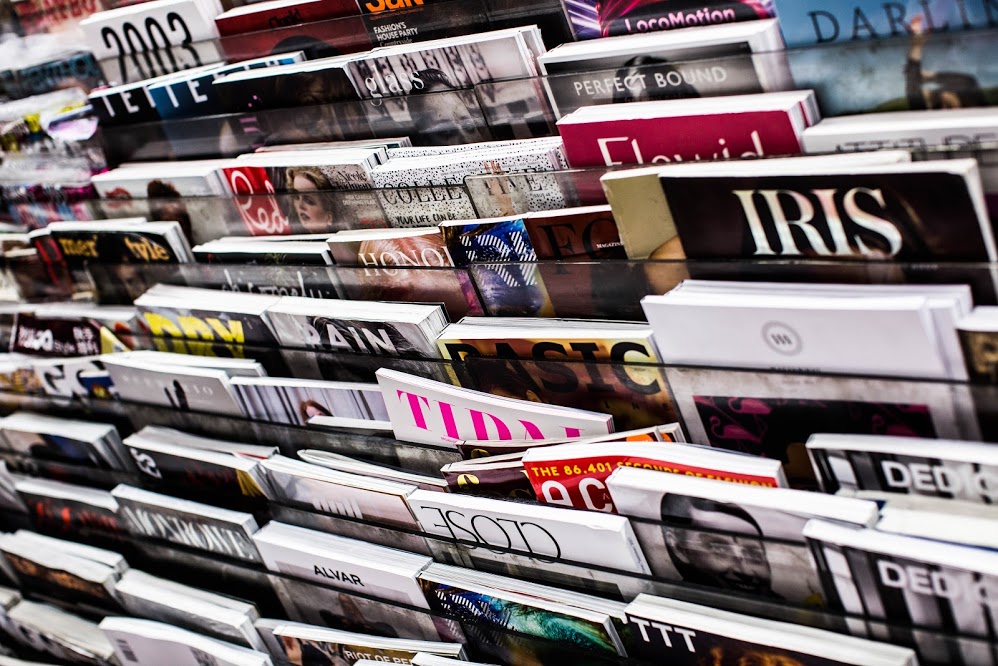 COMPANIES AND ECOSYSTEMS
Our products help to improve the connectedness between partners in ecosystems or between colleagues of different departments in big corporates. It also increases client engagement of your services all together enabling more opportunities for each other while reducing costs on marketing and ​promotion.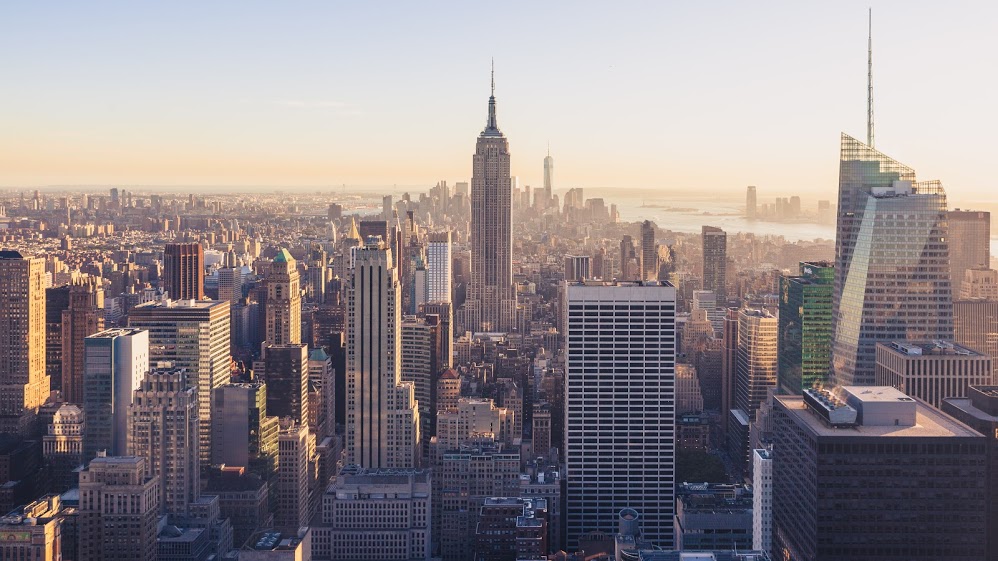 CITIES AND GOVERNMENTS
We provide various data reports for (local) governments that give insights in how neighborhoods are functioning. Our specialized team can provide suggestions and advice on how to optimize your city, neighborhood or country using knowledge from all over the world.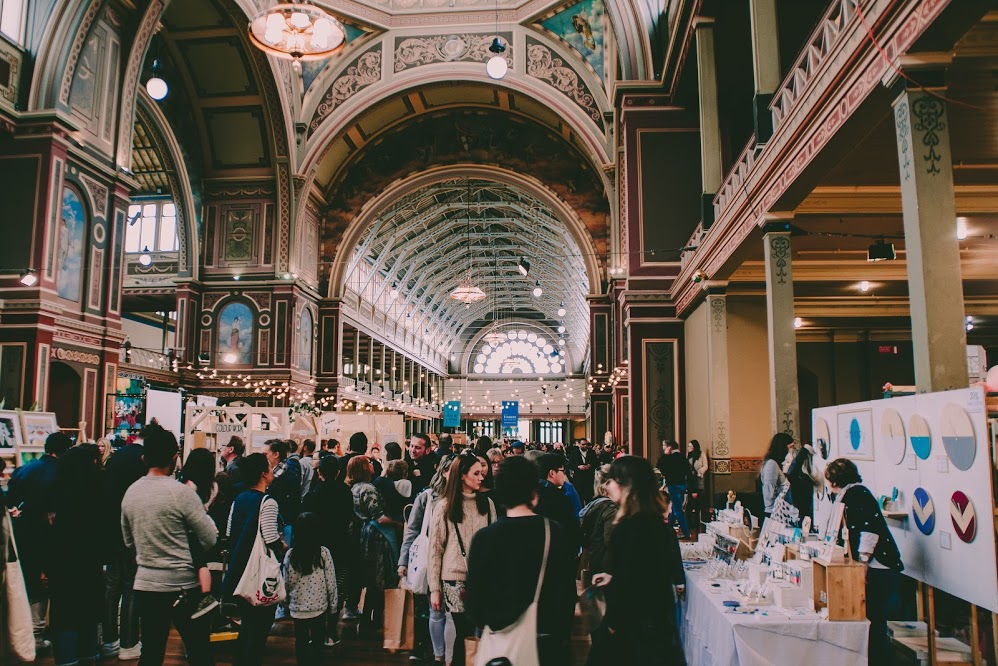 EVENT ORGANIZERS
Our platform and personal approach gives you as organizer full control of your audience and makes marketing and communication of your event (tickets) super easy for a competitive price.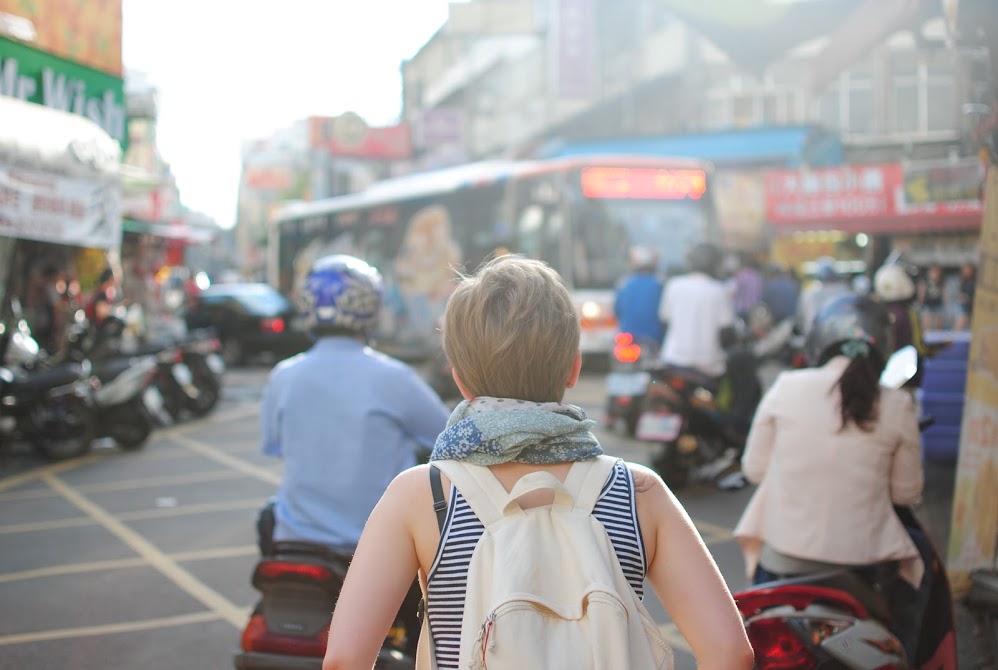 TOURISM AND TRAVEL
We help governments and local tourism partners to provide a full service platform including a chatbot for both statically and dynamic content. Attract tourist to the location and stimulating them to turn from spectators into participators by stimulating economic opportunities for local businesses. In addition our data can also be used in existing (travel) apps.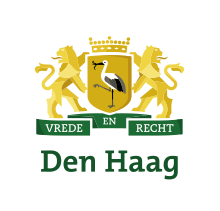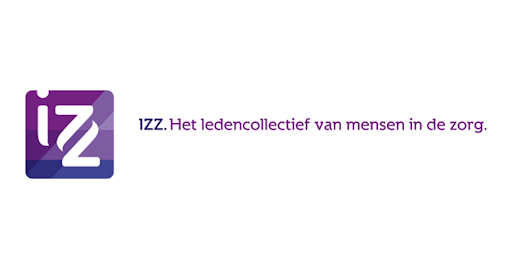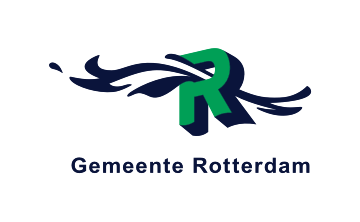 OUR INTERNATIONAL TEAM IS PASSIONATE TO SOLVE COMPLICATED CHALLENGES
We accelerate in translating you or your client's needs into hands-on practical solutions. We are flexible to jump in at any moment and work together in defining goals, concept development, technical and functional realization and user adoption and communication. Our wide experience in user engagement, community building, business (models), creativity and technology and much more all come together in the projects we work on.
CONTACT US FOR A CUP OF COFFEE AND AN INSPIRING CONVERSATION
We look forward to realize cool projects together.
Scoopexpert
JULIANA VAN STOLBERGLAAN 10
2595CL
THE HAGUE
THE NETHERLANDS